Elastic surface, perfect use of space
OLED products have the characteristics of as thin as paper and flexible. It can be designed to all kinds of curvature shapes according to the space, save space, integrate products, and integrate into the environment perfectly.
3

mm

Ultra Thin Integrated

1

m

Minimum radius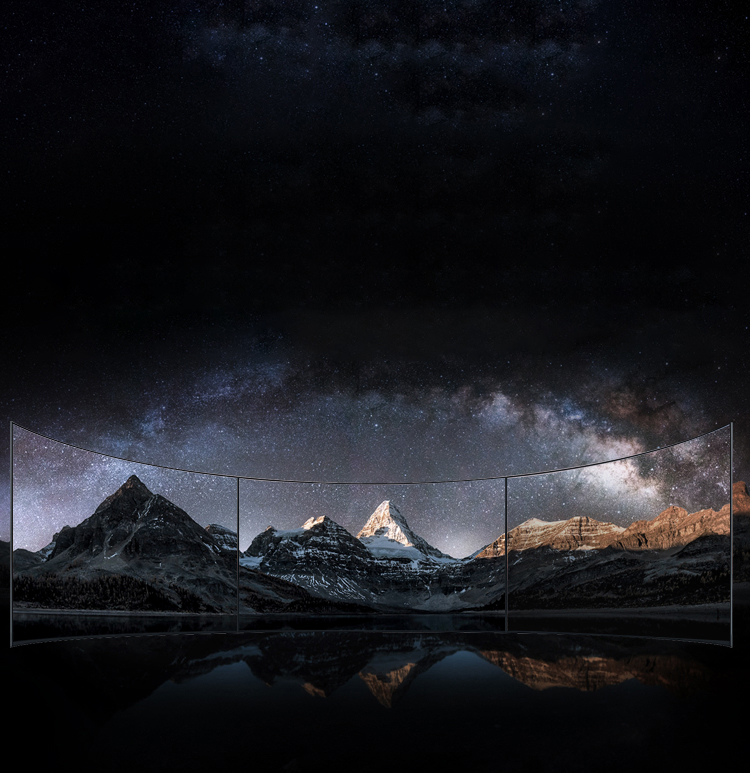 Curved screen,More Viewing Angle
Multiple curvatures are freely selected, so that each angle is the same as the central viewing angle effect, and the vision is more free. Innovative curved flexible screen technology, with a more realistic three-dimensional depth of field and wider field of view performance
Flexible, multi curvature
R2000, R3000, R4000, r5000 and other adjustable curvatures, choose the best curvatures according to the environment, reduce brain pressure and visual fatigue, make the eyes feel more comfortable, the visual extension sense and the visual field are wide enough. Let people in the process of viewing, as if in the general.
Flexible surfaces
It has expandability and bendability in space adaptation design, suitable for various forms of artistic decoration, as a display landmark of special space. A ++ screen is used for every curved display. Compared with ordinary screens, there is a qualitative improvement in brightness uniformity, contrast and distortion.

Curved

Curved screen

r=1

m

Horizontal and vertical flexible
Expandable and support horizontal and vertical bending, suitable for various forms of art decoration
Ingenuity design THIN BODY
OLED LCD display adopts imported panel as a whole, and our engineers have redesigned the overall hardware layout for the ultimate simplicity, which is more compatible with the environment.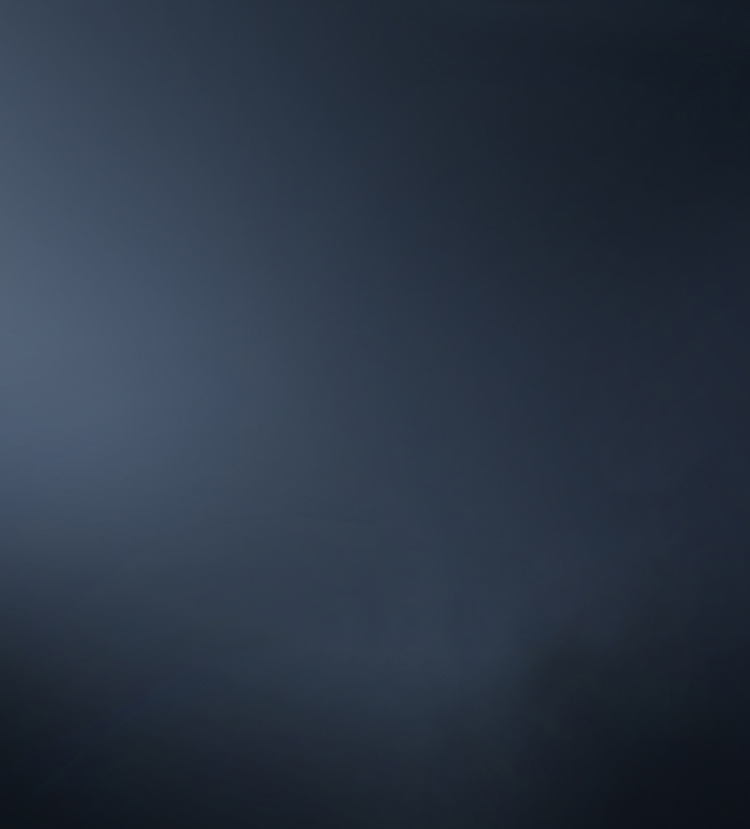 Light and thin as paper
The narrow edge of 55 inch display screen is 3.5mm. The width of the edge is 8.9mm, and there is no narrow angle of metal.
THIN BODY,Support Horizontal and vertical bending
The exquisite and slim design of OLED display screen ingeniously integrates the quality of dazzle real picture, and deduces the extraordinary elegant style with technology.
1

mm

ULTRA-THIN Integrated fuselage

1

m

Minimum radius of horizontal and vertical bending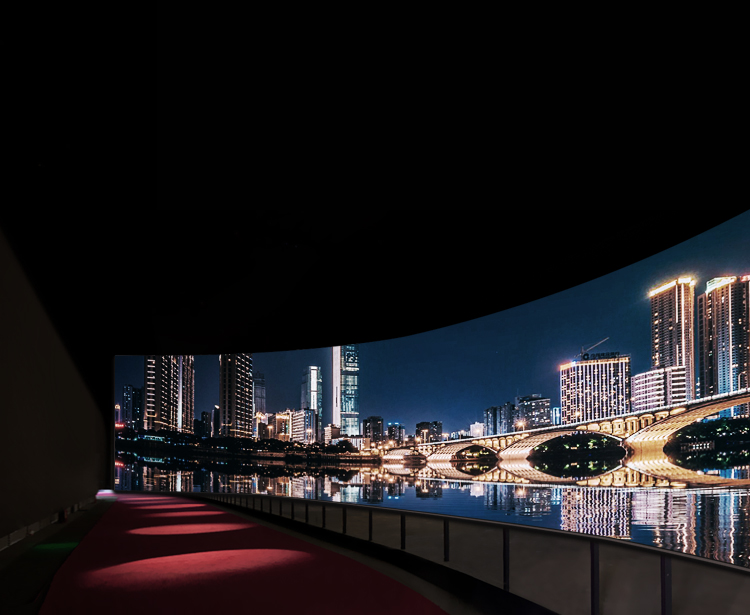 Self luminous OLED, thinner and brighter vision, more broad
OLED's self-luminous display technology, no backlight layer and liquid crystal layer, fewer components, thinner design, and lower energy consumption.
178°

broad visual angle

Self luminous brightness high
Differences between OLED and LCD Display
LCD( Liquid Crystal Display Abbreviation)
The structure of LCD is to place a liquid crystal box between two parallel glass substrates, a TFT (thin film transistor) on the lower substrate glass, and a color filter on the upper substrate glass. The rotation direction of liquid crystal molecules is controlled by the change of signal and voltage on the TFT, so as to control the polarized light emission of each pixel point and achieve the purpose of display.
OLED (Organic Light Emitting DisplayAbbreviation)
OLED display technology is different from the traditional LCD display mode. Nothing needs backlight lamp. It adopts very thin organic material coating and glass substrate. When there is current passing through, these organic materials will light up. Moreover, OLED display screen can be made lighter and thinner, with larger visual angle, and can significantly save power consumption.
OLED has no backlight or LCD. Each pixel is self luminous, and the color performance and brightness are consistent when viewed from any angle.
LCD needs backlight lamp, which will cause color deviation due to the change of visual angle.
Black
Deep black awakens more hidden colors, which are set off by black. The color is more bright and dazzling. OLED display products have 8.3 million independently controlled pixels. There is no light leakage phenomenon, which truly achieves the ultimate black field performance.
830Ten Thousand

Photon Pixel

0Unit

Black display infinite contrast ratio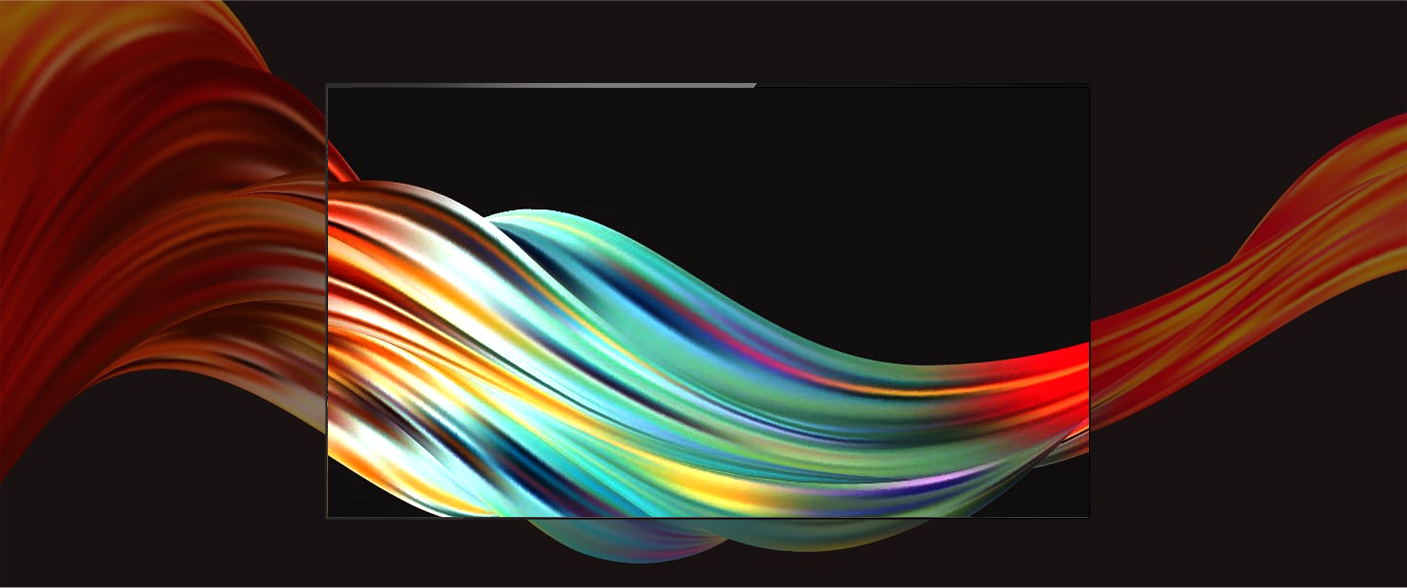 Brilliant Colors
OLED provides accurate and the stability of the color reproduction. The deep black field makes the colorful colors perfectly present, and brings you a luxurious visual experience.
150000:1

High contrast

1920×1080

Resolution

10Bit

color bit
One year warranty, online support guide.
Hotline:19126099910 (wechat/whatsapp same as mobile no.) Ms Star He
Specifications parameter
system
Core program:

MSD3456 V_BY_ONE Driving chip/RK3288

CPU:

Quad core rk3288 CPU with main frequency of 1.8GHz

Memory:

DDR3 2GB
Operating system:

Android 5.1system

GPU:

Quad core Mali-T764

Storage:

8GB EMMC storage (expandable TF / USB)
display
Display:

LW550PUL-HLA2

Outline size:

1217.48mm(H)X693.94mm(V)

Display resolution:

1920×1080(FHD)

Contrast:

150000:1

Color:

10bit, 1.07 Million

BacklightLife:

30000 hours

Curvature collocation:Concave/Convex Max R1000MM,
R2000,R3000,R4000,R5000Equal adjustable

Display size (mm):

1387.86mm(diagonal)

Image proportion:

16:9

Display brightness:400 cd /m²(average picture level 25%)/
150 cd /m²(average image level 100%)

visual angle :

178x178

Color temperature:

9300K

Response time:

G to G1ms MPRT 8ms
Interface
Input interface:

IR×1,HDMI×2,USB3.0×2,RJ45×1,TF-Card×1

Control interface:

/
Enclosure
AC power supply line
Sign box
Instructions
Certificate
Driving box
FPC connection line
Warranty card
Motherboard configuration
Audio and video interface:

CVBS IN×1、VGA IN×1、DVI IN×1、HDMI IN×1 HDMIOUTX1

Storage extension:

8GB EMMC storage (expandable TF / USB) (16GB or 32g optional)
network interface:×1,100M/1000M Ethernet
WIFI(802.11bgn)×1
PCIe slot (3G / 4G module) × 1

Other interfaces:

AC IN×1 \ AC Switch×1 \ USB2.0 ×3 \ RS232(RJ45) IN \ RS232(RJ45) OUT×2 \ IR input
media
Supportmediafile format:video:avi 、mp4 、ts 、trp 、mkv 、mov 、mpg 、dat、vob
audio frequency:mp3 、wma、 m4a、aac
picture:bmp 、jpg、jpeg 、png
text:txt
Other: /

Program transmission:

USB /Network playback
Playback mode:

Full screen
complete machine parameter
Product size (mm):

684.3(H)×1213.7(V)×86.29(D)

VESA standard(mm):

400×500

Menu language:

Chinese, English

Product weight:Net weight:29.1KG
Gross weight:35KG
audio frequencyhorn:

N/A

Watchdog:

Y

Management software:

Senke information release system

work environment:

0〜40℃ 10% 〜 80%RH nothingCoagulant

Working altitude:

<5000m

Enclosure:1、 AC power cord × 1 (national standard)
2、 Remote control x 1
3、 Reticle ×1
4、 Battery×2
5、 HDMI line X1

Outer box size(mm):

910(H)×1365(V)×250(D)

Screen suspension mode:

Horizontal screen, vertical screen

Whole machine color:

black

Whole machine power:

190W (MAX)

smart volume:

N/A

Timing function:

Y

input voltage:

AC~100-240V (50/60Hz  3 Hz )

Storage environment:

-20〜60℃ 10% 〜 90%RH nothingCoagulant

working hours:

24 hours x 7 days
Resource downloading