Grand Opening! The production base of Senck self-service terminal officially started
26,December,2019
On December 21, 2019, the production base of Senke's self-service terminal officially started. The new site covers an area of 10,000 square meters and specializes in smart self-service equipment research, development, production, sales and customization.
Over the past 7 years, Senke Touch has developed rapidly with the support of our customers: Shanghai Senke Electronic Technology Co., Ltd. was established in 2012, Beijing Senke Shangxian Technology Co., Ltd. was established in 2016, and Guangzhou Senke Electronics was established in 2017. Co., Ltd., to establish a self-service terminal production base in 2019.
(Opening Ceremony of Senke Kiosk Production Base)
Self-service ticket machines at stations, self-service report printers in hospitals, self-service machines in government affairs halls, and self-service terminals have become an essential part of smart life as a tool for convenience.
Self-service terminals can be found everywhere in schools, government and enterprise units, shopping malls, stations, hospitals, banks, and postal services.
(Senck self-service terminal production base warehouse)
Senke Touch has various senior technical personnel in intelligent system design, construction, debugging, maintenance, etc., with strong scientific research and development capabilities and engineering practice capabilities. At present, the employees of the company account for 60% of the bachelor's degree and 40% of the master's degree or above.
With the unremitting efforts of all members in the past 7 years, Senke Touch has obtained a number of patented technologies and computer software copyrights, and has various national quality certifications such as standardized clean rooms, strict inspection standards, laboratory testing and verification.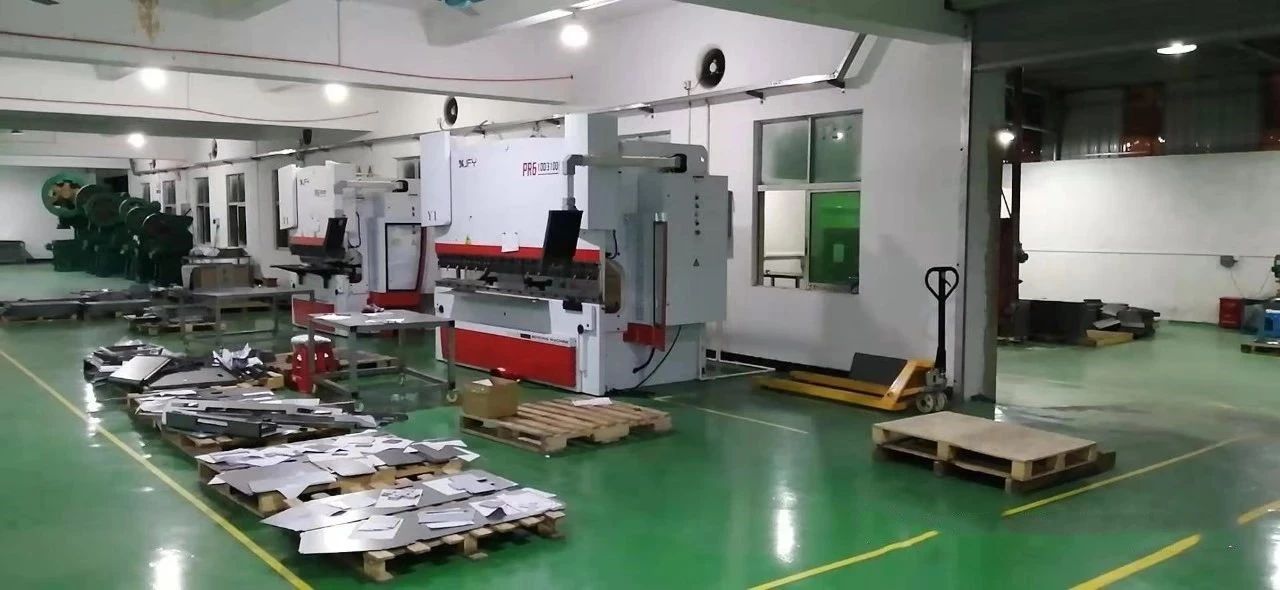 (Senke self-service terminal production base workshop)
Senke Touch adheres to the values of "Integrity First, Customer First, Dedicated Service to Users, and Creates Glory Together", with a mission of "Committed to the Research and Development of Touch Technology, Pursuing Excellence, and Striving for Perfection", and has become a Products and services are provided in more than 300 cities.
Under the word-of-mouth publicity of customers, Senke Touch has continuously expanded its market share and brand influence, and has accumulated more than 100,000 end users in the past decade, creating industry benchmarks and winning praise and support from many customers.
(Senke self-service terminal production base exhibition hall)
For the past 7 years, Senke Touch has always adhered to the spirit of "professional and meticulous, worry-free throughout the process, responsible to the end, caring service", focusing on quality and after-sales, and has won the trust of our customers.
(Meeting room of Senke self-service terminal production base)
In the future, Senke Touch will continue to take "innovation, breakthrough and leadership" as the main theme of the company's development, continuously improve the company's core competitiveness, shape the top international brands, and strive to become the world leader in touch and business display industry!