No.3 primary school, Qujiang Town, Dazhou, Sichuan
24,October,2019
In recent years, with the continuous development of science and technology, more and more new electronic products have gradually entered people's life and work. In the education industry, the traditional teaching scene is too single, rarely involving modern teaching equipment, which is not conducive to broaden the vision of teachers and students.Under this background, senke multimedia teaching all-in-one machine is welcomed by schools.

Recently, senke multimedia teaching machine was lucky to enter the third primary school of qujiang town, dazhou, sichuan province, to help build a smart classroom
Guangzhou Senke Electronics co.,ltd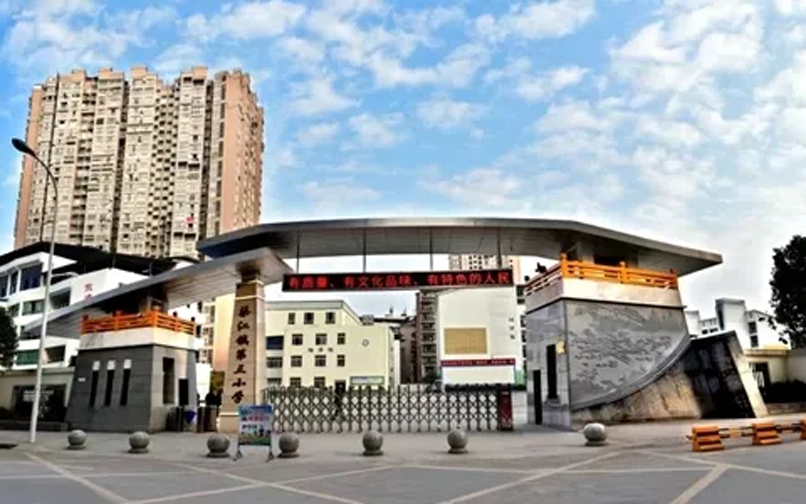 Senke multimedia teaching machine integrates the original TV, display screen, computer, electronic whiteboard, projector, audio and other independent operating platforms through hardware and software technology, and converts them into operating equipment, enabling teachers to complete all the previous operations on the display screen.
Senke multimedia teaching all-in-one machine installation is simple and convenient (just hang the wall), no longer need projection screen computer and other equipment, no need to consider the complex wiring between the equipment, simple installation;It can be embedded in the blackboard pendant, can also be a separate pendant, and can be easily moved on the bracket, does not take up space, at the same time has good stability and reliability;HD 1920*1080 resolution better than the projection, during the day not to draw the curtains, lights at night not reflective.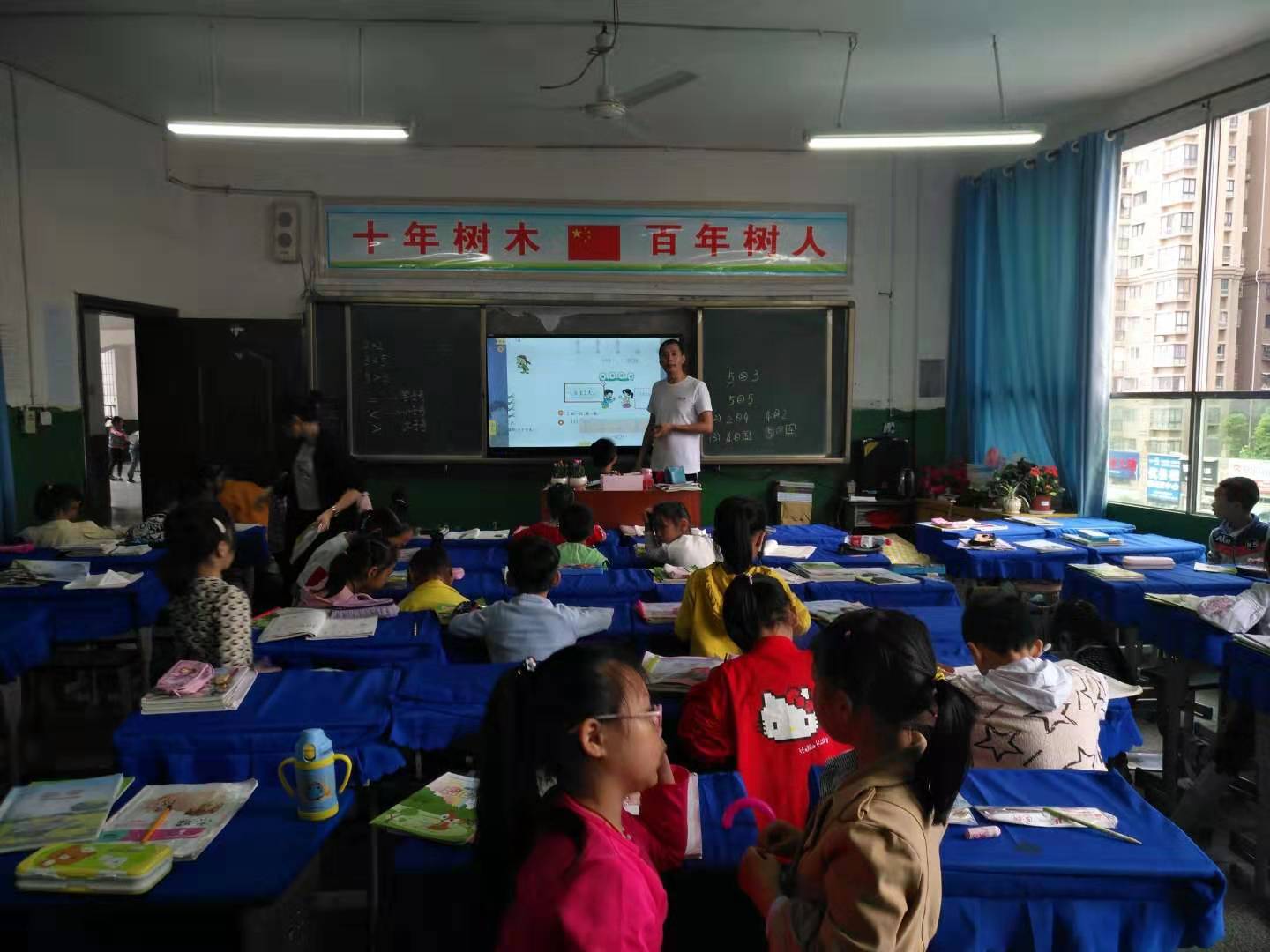 Combined with infrared touch technology and system perfect combination, writing, drawing, click, double-click, move, rotate and flip electronic books, playing video, courseware, zoom in and so on all can easily touch point, move the mouse, keyboard, computer can realize the complexity of the operation steps focused entirely on an organic whole, random interaction and perfect present .Support 10 touch, many people at the same time to write, import video, pictures, text, and word, PPT, rotation and other functions.